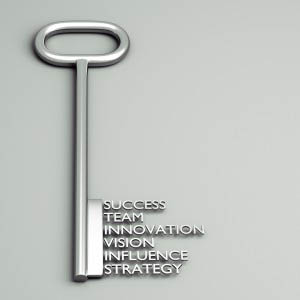 Every door has a key. You possess the key to open your door of success!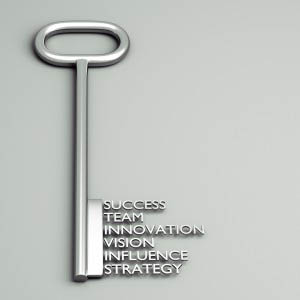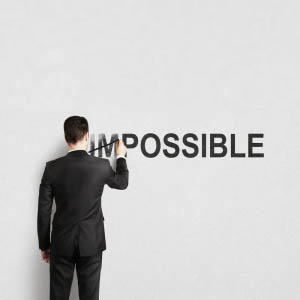 Reality is Yours to Create. If you can see and believe it, it is Possible!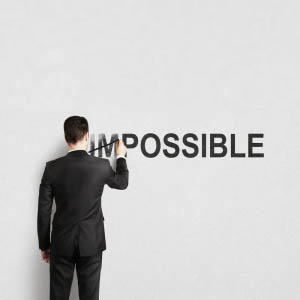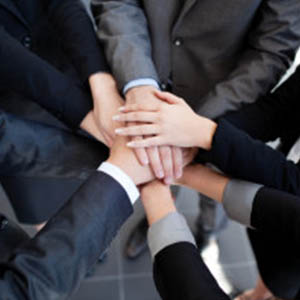 Our attorneys will work collaboratively with you. We work as a team | Collaboration is the Genius behind every Success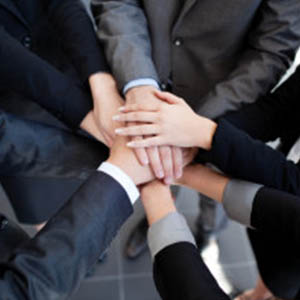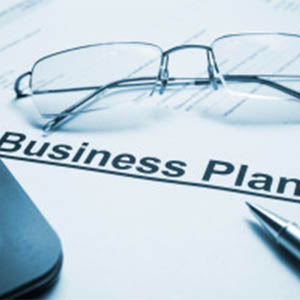 Plan, plan and plan again Ideas are the Seeds of Innovation, but Plans are the Fertilization necessary for the Seeds to Grow.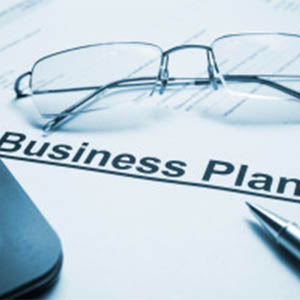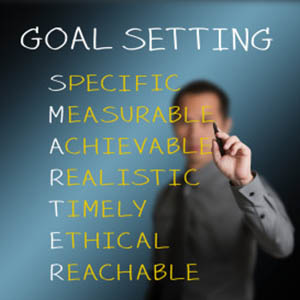 Planning to Win! Every Successful Venture requires the Disciplines behind Goal Setting.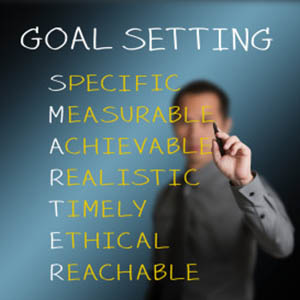 Welcome to
Norman & Associates
Bill has extensive experience in a range of practice areas oriented toward the legal needs of businesses, business people, and professional services firms.
Bill Norman has counseled privately held businesses for more than 40 years, and has realized that business owners need practical, readily applicable and easily understood solutions to business issues. They also want an advisor who listens so that he/she can fully comprehend the nature of their business, its most pressing matters, and the dynamics of the industry within which it operates. It's important that the attorney who represents and advises an owner is accessible, affordable, communicable and committed to adding real value to their clients' needs. As an attorney who has also been a business owner, he realizes that these objectives are not just platitudes but are essential to any meaningful and productive client-attorney relationship.
Bill is also available as a part-time corporate in-house counsel. This service allows the client to have him on-site, not only to address predetermined matters, but also to consult about pressing issues that arise during the time that he is at your business premises. Immediate action can sometimes mean the difference between closing or losing a deal, or properly attending to a matter before it becomes an issue.
Please feel free to contact me to discuss your matter or schedule an initial complimentary consultation at your business premises to determine your needs.  For a Sample Fee Agreement,  Click here: Sample Fee Agreement.