William Norman ("Bill") is an experienced transactional lawyer, focusing his practice on privately held companies in three distinct, but interrelated areas of their development:
Start-up/Emerging businesses:  Bill advises companies on developing, documenting and implementing business processes, systems and strategies designed to successfully maneuver the company from infancy to maturity.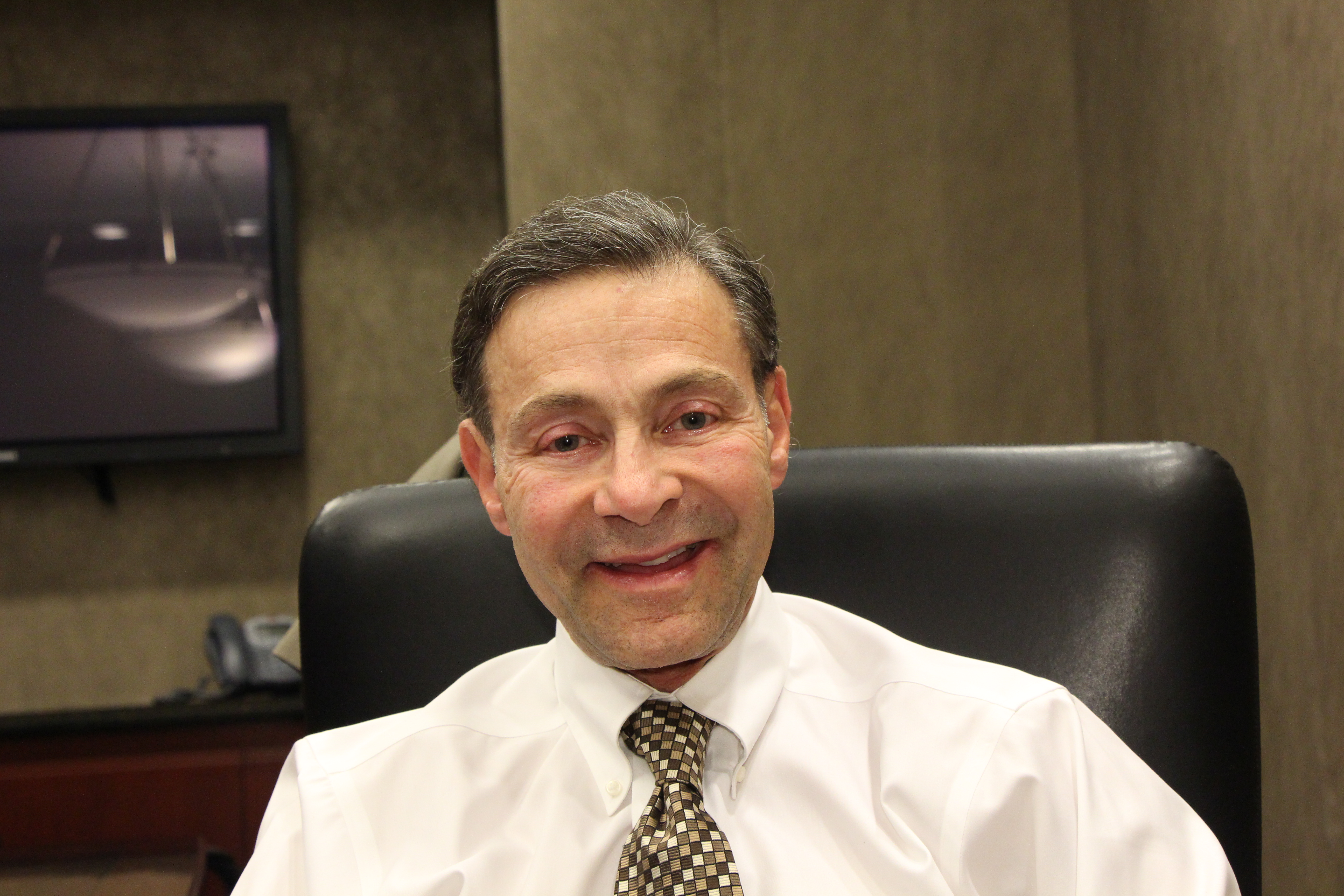 Middle Market Companies: Strategizing, creating, negotiating and documenting complex business arrangements vital to the continued growth and prosperity of the company. Reexamining, refining, and when necessary, re-thinking the company's internal and external documentation, so as to assure continued growth and profitability, while positioning the company for its sale. Bill is often engaged to provide strategic counsel to the board of directors and executive officers of portfolio companies.
Generational Transitions/Sales to Third Parties:  In connection with exit planning, Bill has facilitated, negotiated and documented a number of transitional changes in ownership through third-party purchases, including family transfers to the next generation. In addition, he has handled transactions in a variety of industries, including distribution, manufacturing, intellectual properties, internet and service businesses.
Because his practice concentrates on advising companies through their various life cycles, he has an integrated and intimate understanding of matters that are critical to each. During his more than 40 years as a practitioner, he has owned and operated a number of privately held businesses, including serving as one of the key founders and managing partners of a 30-person business law firm.